More of the same.
Jan 12, 2023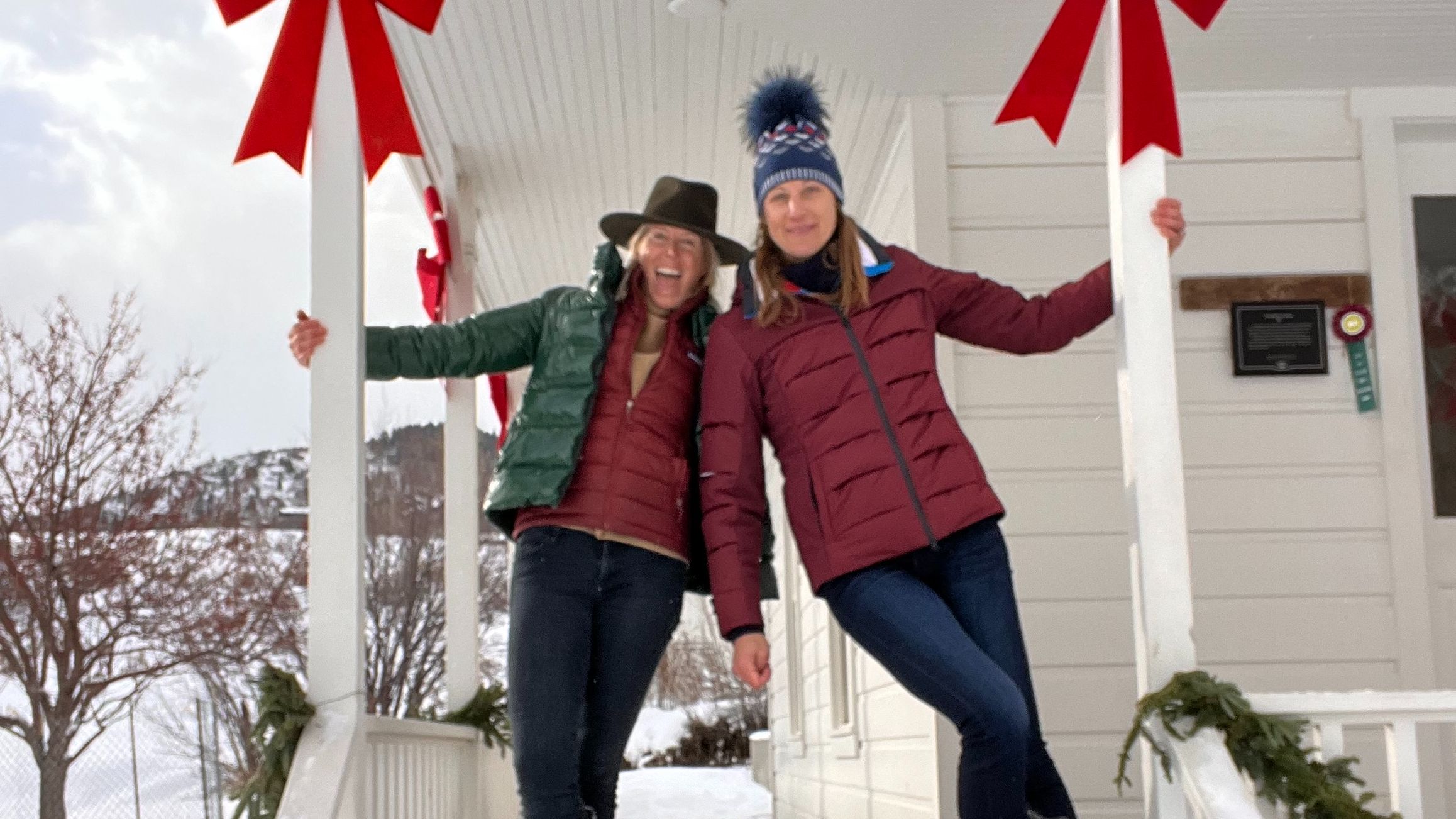 Are you good with more of the same this year? You're kicking ass out there and feeling that way? High fives to you!
But what if you don't want another year of "more of the same"? To instead become the next version of you? More calm, present and fulfilled? More kickass?
Who you are being right now is a result of your past thoughts and feelings.
This means if you constantly overworked last year, felt overwhelmed and stressed, you'll likely do the same this year - only because you're carrying your old ways of thinking and feeling with you. Your old stories and beliefs. Your old ways of being.
You can become that kickass version of you by changing what's happening internally—your thoughts and feelings.
Without doing this inner work, work we do in coaching, you'll create more of the same overwhelm and stress this year.
To create a future that's different from your past, to actually enjoy the life you work so hard to create, work with us.
We'll show you how to break old unhelpful patterns and create new more useful ones to move through the stuck places in your life. We're here for you!
Tuesday Thinks.
The Weekly Email for High-Achievers.
Science, tools and skills to get you off the struggle bus and out of overwhelm so you can enjoy the life you've worked so hard to create.
We hate SPAM. We will never sell your information, for any reason.